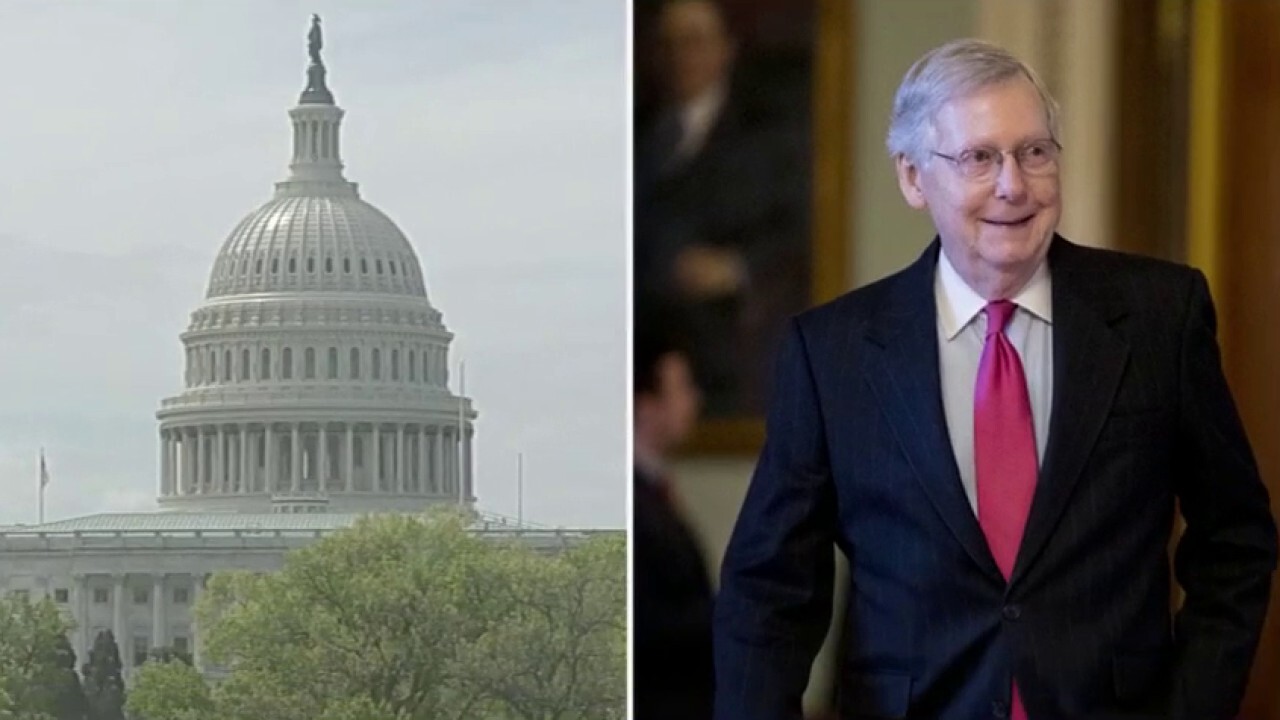 One could consolidate the challenges facing Republicans in 2020 into a matter of hours late Tuesday night and early Wednesday morning last week.

It was a little bit coronavirus pandemic, a little bit economic crisis, a little bit protest and a little bit electoral politics.

Washington awoke last Wednesday morning to the surprise that Senate Democrats, serving in the minority, were able to finagle Republicans into passing on the spot legislation to extend the Paycheck Protection Program [PPP] through early August.

Nobody seemed to have seen this...
Continue reading...