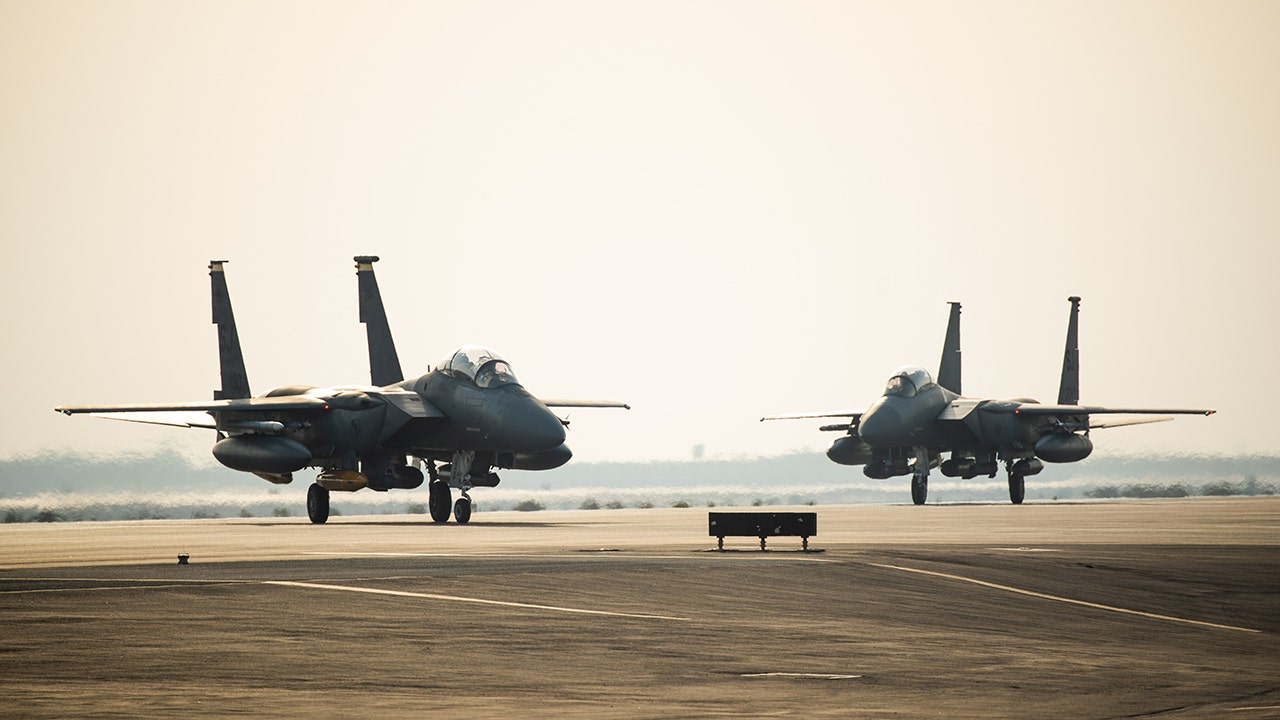 A bipartisan group of senators Wednesday called for the repeal of presidential war powers granted by Congress in 1991 and 2002, which would revoke authorization for military force in the Middle East, as tensions rise between the U.S. and Iran.

Senators Tim Kaine, D-Va., and Todd Young, R-Ind., introduced legislation that would formally end congressional authorizations established during the Gulf and Iraq wars, to reaffirm Congress' role in entering and ending wars.

The move comes after lawmakers were frustrated by President Biden's unilateral call...
Continue reading...