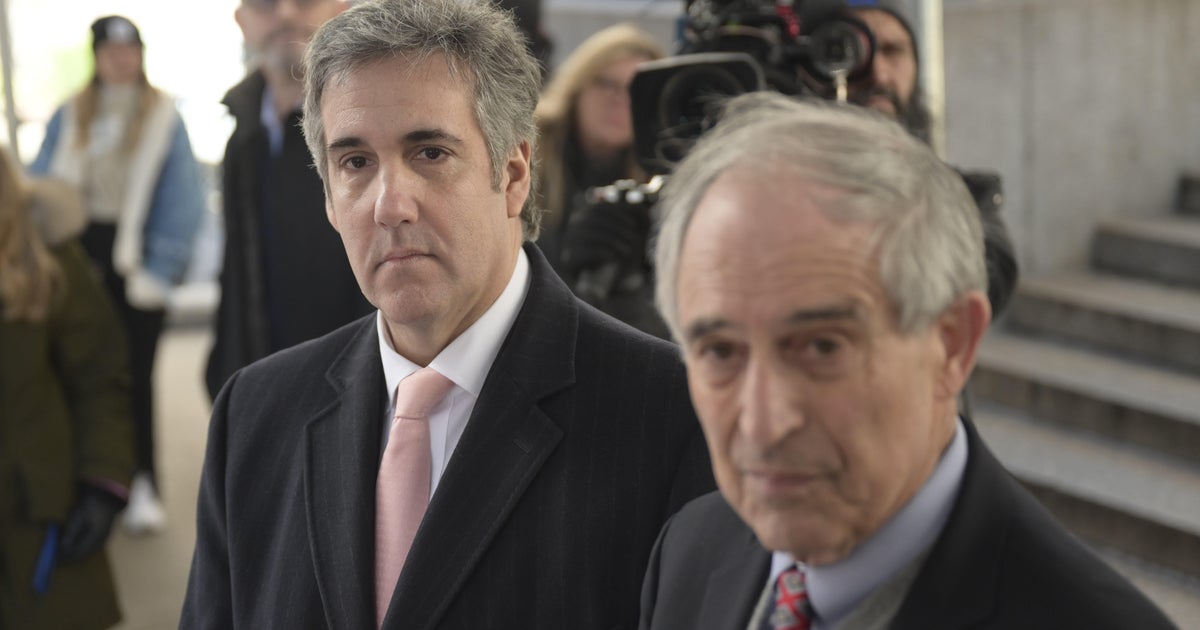 An attorney may be called before a Manhattan grand jury on Monday to discredit star witness Michael Cohen in the investigation into former President Donald Trump, two sources confirmed to CBS News.

Cohen, Trump's former personal attorney, has been asked to be available if needed before the grand jury, which is investigating an alleged "hush money" payment Cohen made to adult film star Stormy Daniels ahead of the 2016 election, according to two people familiar with the matter.

Cohen has been asked to be in close proximity to the grand jury, which...
Continue reading...