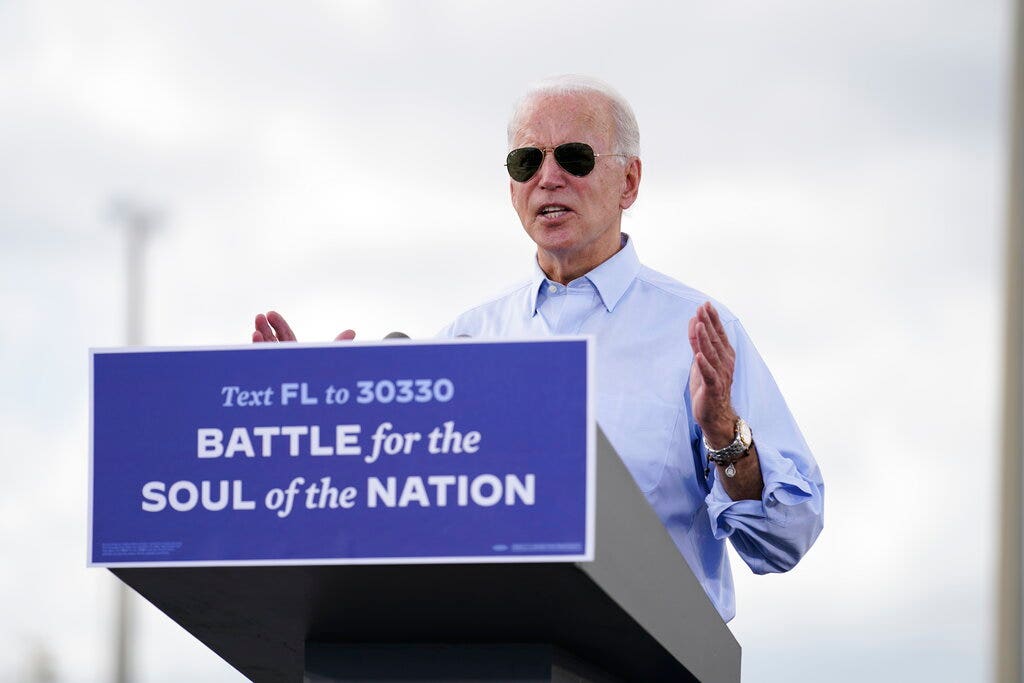 Democratic presidential nominee Joe Biden pledged that if he is elected president he will will create a task force to reunite 545 migrant children who were separated from their parents at the U.S. southern border.

BIDEN HAS MULTIPLE 'PATHWAYS TO GET TO 270' WHILE TRUMP DOES NOT, EX-OBAMA DEPUTY CAMPAIGN MANAGER SAYS

"On his first day as president, Joe Biden will issue an executive order creating a task force to reunite these children with their parents," Biden's campaign said in a newly released ad on Wednesday.

The American Civil Liberties...
Continue reading...