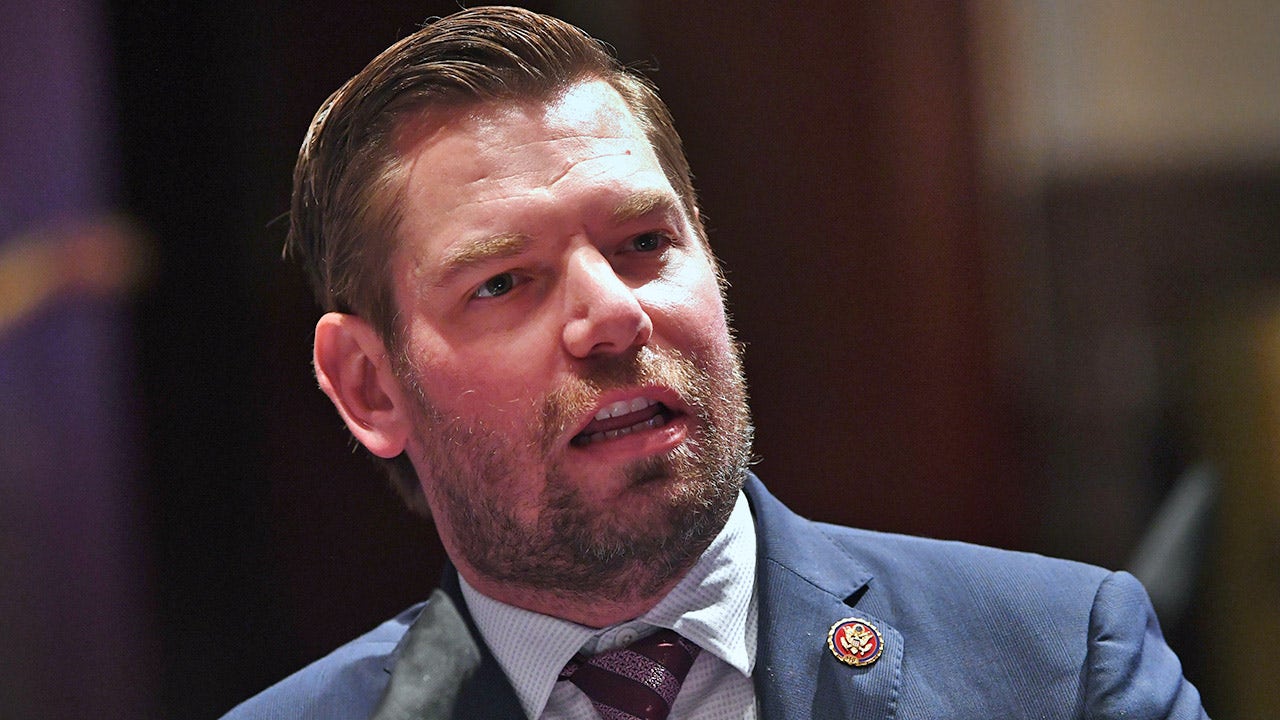 U.S. Rep. Eric Swalwell, who will help prosecute former President Trump for "incitement of insurrection," said House impeachment managers are prepared to call witnesses at the upcoming Senate trial.

"If the Senate allows witnesses, we will be ready with witnesses," Swalwell, D-Calif., told MSNBC on Saturday morning.

MSNBC host Tiffany Cross told Swalwell she'd like to see Trump's inner circle called to testify before the Senate trial about their speeches at the "Stop the Steal" rally on Jan. 6 that precipitated the Capitol riot, including Trump's...
Continue reading...