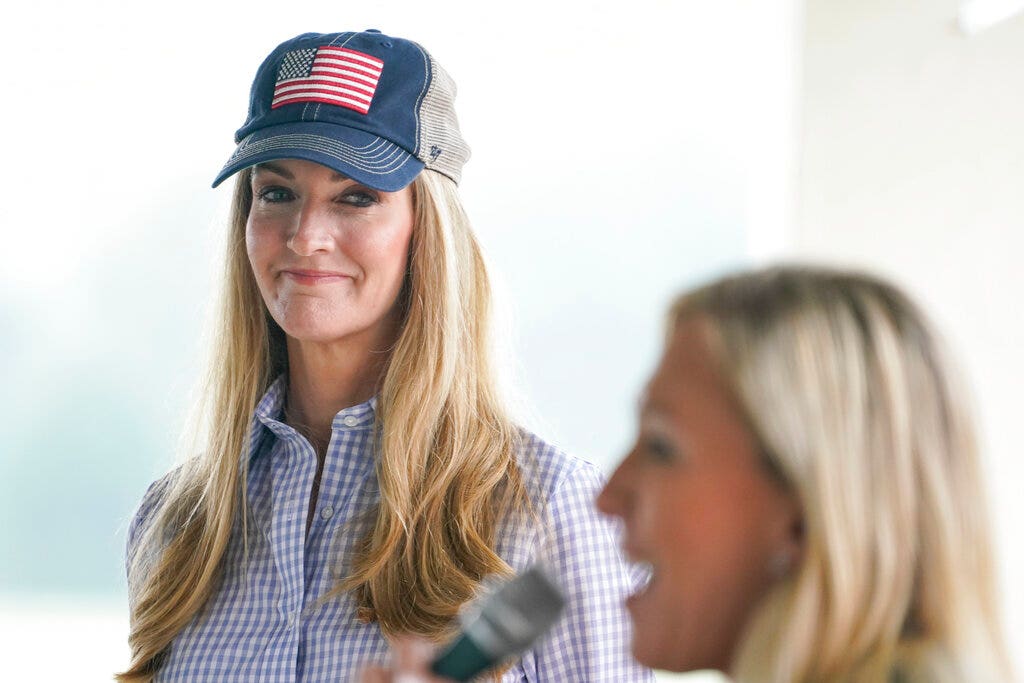 Sen. Kelly Loeffler, R-Ga., said Saturday she tested negative for the coronavirus and will move full steam ahead to support confirming Supreme Court nominee Amy Coney Barrett.

Loeffler's negative test results come just a day after two of her staffers tested positive for COVID-19.

LIVE UPDATES: FIRST STEPS TAKEN TOWARD AMY CONEY BARRETT CONFIRMATION VOTE

"The senator "is more energized than ever to vote to confirm Amy Coney Barrett as the next Supreme Court Justice on Monday before returning home and traveling the state to meet with hardworking...
Continue reading...