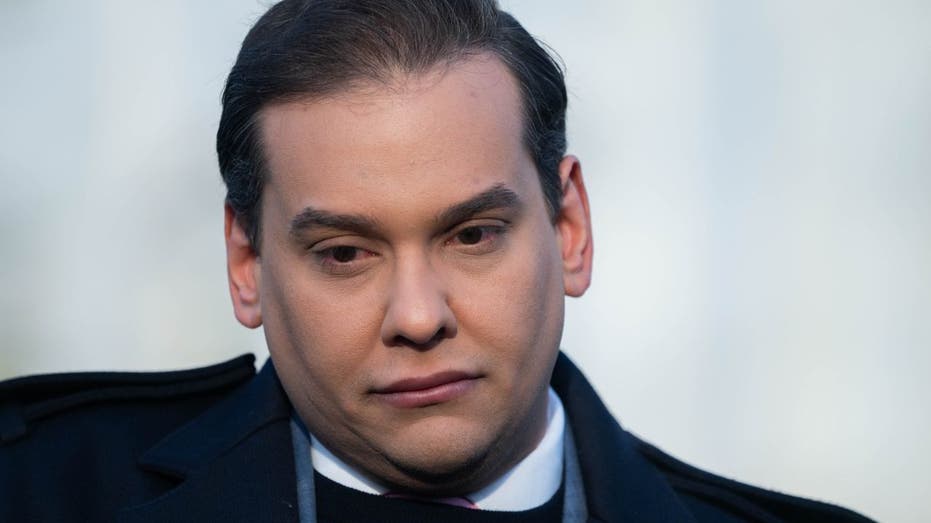 Welcome to Fox News' Politics newsletter with the latest political news from Washington D.C. and updates from the 2024 campaign trail.

Subscribe now to get Fox News Politics newsletter in your inbox.

The House voted to expel Rep. George Santos 311 to 114 Thursday. Santos walked out of the House chamber just before all the votes that sealed his fate were cast and did not answer reporters' questions on his way out.

Slightly more Republicans voted not to expel Santos than to let him stay. But the overwhelming feeling was clearly that Santos needed...
Continue reading...