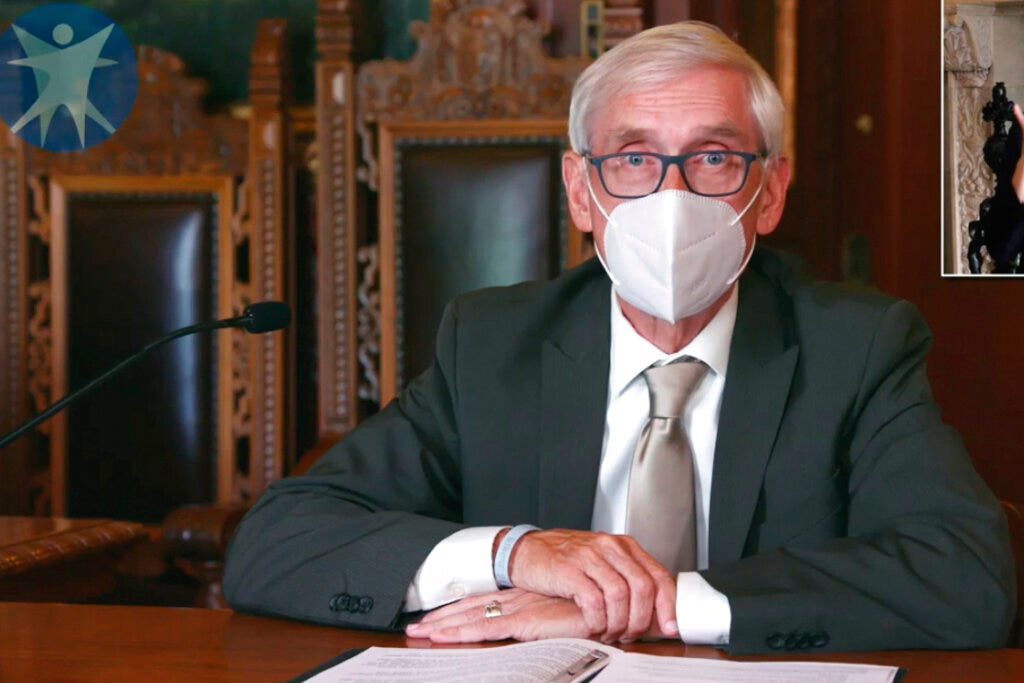 A Wisconsin appeals court issued a temporary block on Democratic Gov. Tony Evers' restrictions on indoor gatherings Friday, even as the number of COVID-19 hospitalizations in the state shattered records for the second day in a row.

SEN. KELLY LOEFFLER TESTS NEGATIVE FOR COVID-19 AFTER TWO STAFFERS INFECTED, WILL VOTE TO CONFIRM ACB

Sparring has been ongoing over the emergency directive issued by the governor Oct. 6, with Republican lawmakers and right-leaning organizations challenging the mandate to limit indoor public gatherings to 10 people or...
Continue reading...