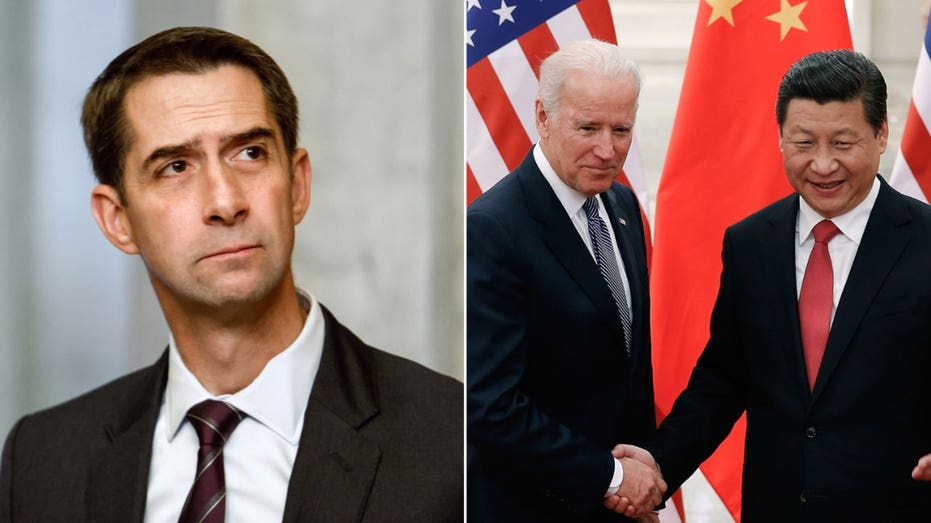 Sen. Tom Cotton, R-Ark., slammed the Biden administration for its relationship with China, expressing concern over the possibility of lifting tariffs on Chinese imports imposed by the Trump administration.

"Biden administration officials should stop chasing after their Chinese communist counterparts like love-struck teenagers. It's embarrassing and it's pathetic," Cotton said during an appearance on "Fox News Sunday." "In fact, it projects weakness to China."

Cotton's remarks came less than 24 hours after a Chinese warship come within nearly 150...
Continue reading...