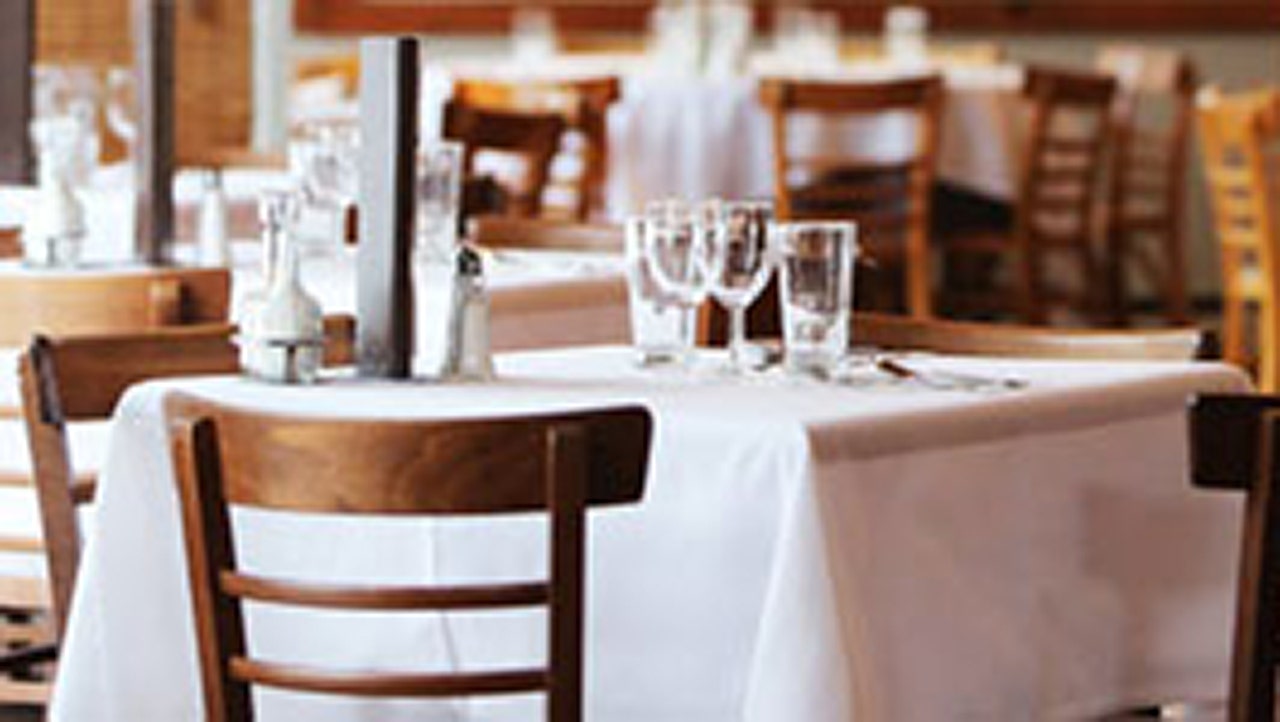 Some restaurant and tavern owners in western Pennsylvania say they're not happy with Democrat Gov. Tom Wolf's orders limiting the number of patrons they can serve because of the coronavirus.

The disgruntled business owners in Allegheny County say they plan to fight back beginning Friday with what they're calling a "Restaurant Revolution."

Organizers are asking participating businesses to open their establishments to full capacity – instead of the 25% capacity ordered by the governor to help limit spread of the virus, Pittsburgh's KDKA-TV reported...
Continue reading...