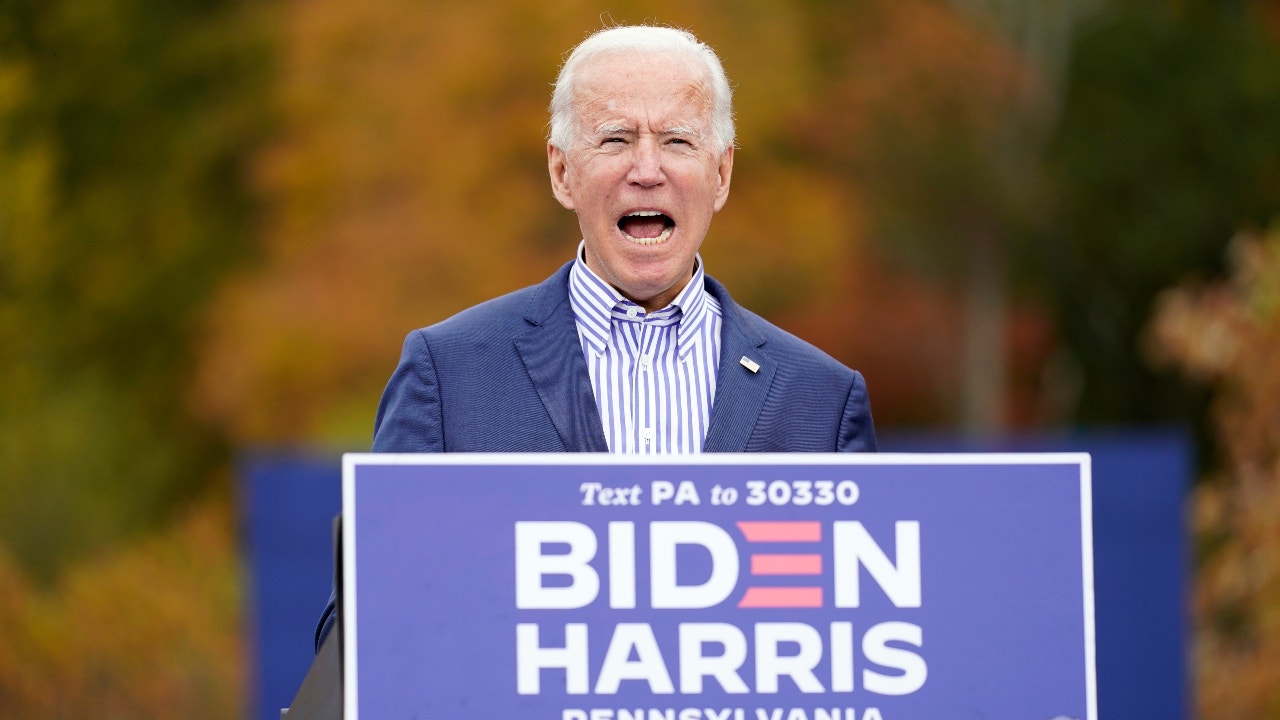 Former ICE Director Tom Homan on Saturday pushed back against 2020 Democratic presidential candidate Joe Biden after he accused the Trump administration of executing family separation immigration policy.

"I get angry every time they push a false narrative about this administration," Fox News contributor Homan told "Fox & Friends."

Homan pushed back on the notion that children are put into cages while under custody by border patrol agents on the southern border.

"First of all, I don't call them cages. They are chain-linked dividers that kept...
Continue reading...