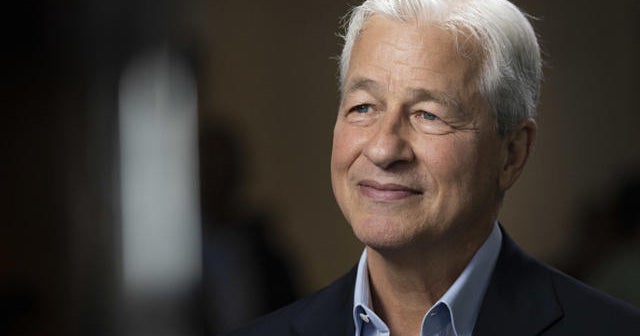 JPMorgan Chase CEO Jamie Dimon told lawmakers on Wednesday that he would pull the plug on the cryptocurrency industry if he had the power.

"I've always been deeply opposed to crypto, bitcoin, etcetera," he said in response to a question from Sen. Elizabeth Warren, D.-Mass., about the use of cryptocurrencies by terrorists, drug traffickers and rogue nations to finance their activities. "If I was the governments, I'd close it down."

Dimon, regarded by many as America's most prominent banker, said bad actors use digital currencies to launder money...
Continue reading...