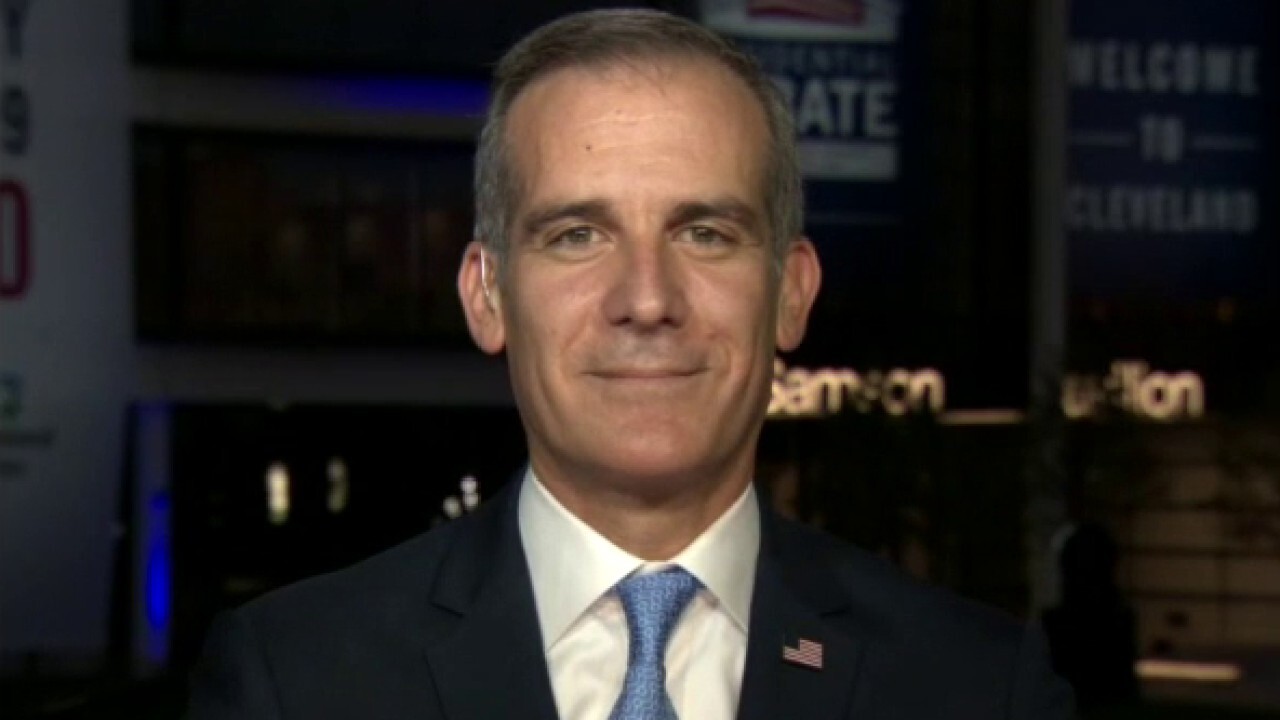 Yashar Ali, a prominent journalist, posted an article late Monday claiming that one of Los Angeles Mayor Eric Garcetti's top advisers "forcibly kissed" him over the span of a decade and cited sources that described the mayor as an ambitious politician willing to overlook these alleged encounters.

Ali titled his article on Substack, "Exclusive: Mayor of Los Angeles Repeatedly Witnessed Top Adviser's Alleged Sexual Misconduct."

He wrote that from 2005 through 2015, Rick Jacobs, the adviser, would forcibly kiss him on the lips at various events. Ali...
Continue reading...