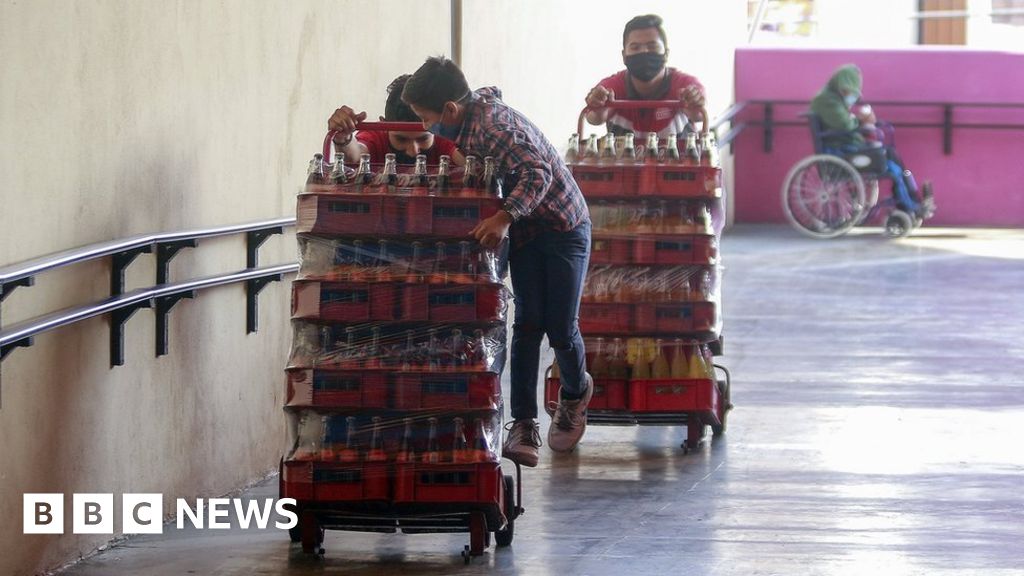 The Mexican state of Oaxaca has banned the sale of junk food and sugary drinks to children in an attempt to reduce high obesity and diabetes levels.

Oaxaca is the first state to take the measure in Mexico, which has one of the world's highest rates of childhood obesity.

People breaking the law can be fined and have their businesses closed. Re-offenders face jail terms.

The move comes as Mexico's number of deaths linked to Covid-19 nears 50,000.

Mexico's death toll is the third-highest in the world after the US and Brazil. Experts say being obese...
Continue reading...