Below are some of the top political news stories of the day:
---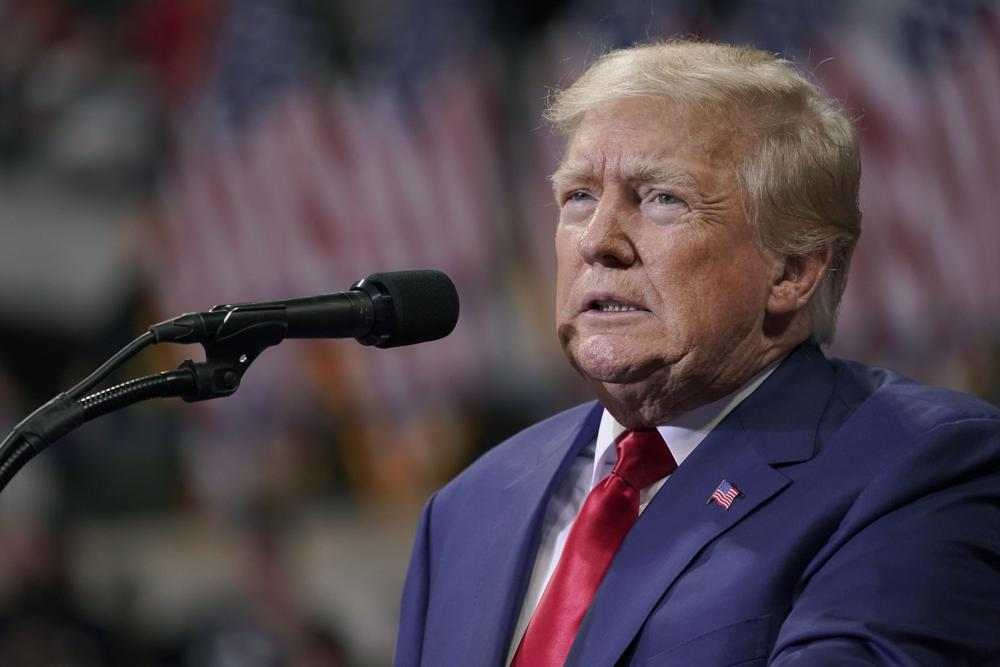 (AP Photo/Mary Altaffer, File)
Trump's legal woes mount without protection of presidency
WASHINGTON (AP) — Stark repudiation by federal judges he appointed. Far-reaching fraud allegations by New York's attorney general. It's been a week of widening legal troubles for Donald Trump, laying bare the challenges piling up as the former president operates without the protections afforded by the White House.
---
---
---
---
---
---
---
---
---
---
---
---
---
---
---
---
---
---
---
---
---
---
---
---
---
---
---
---
---
---
---
---
---
---
---
---
---
---
---
---
---
---
---
---
---
---
---
---
---
---
---
---
---
---
---
---
---
---
---
---
---
---
---
---
---
---
---
---
---
---
---
---
---
---
---
---
---
---
---
---
---
---
---
---
---
---
---
---
---
---
---
---
---
---
---
---
---
---
---
---
---
---
---
---
---
---
---
---
---
---
---
---
---
---
---
---
---
---
---
---
---
---
---
---
---
---
---
---
---
---
---
---
---
---
---
---
---
---
---
---
---
---
---
---
---
---
---
---
---
---
---
---
---
---
---
---
---
---
---
---
---
---
---
---
---
---
---
---
---
---
---
---
---
---
---
---
---
---
---
---
---
Coronavirus News and Updates:
---
---
---
---
---
---
---
---
---