Below are some of the top political news stories of the day:
---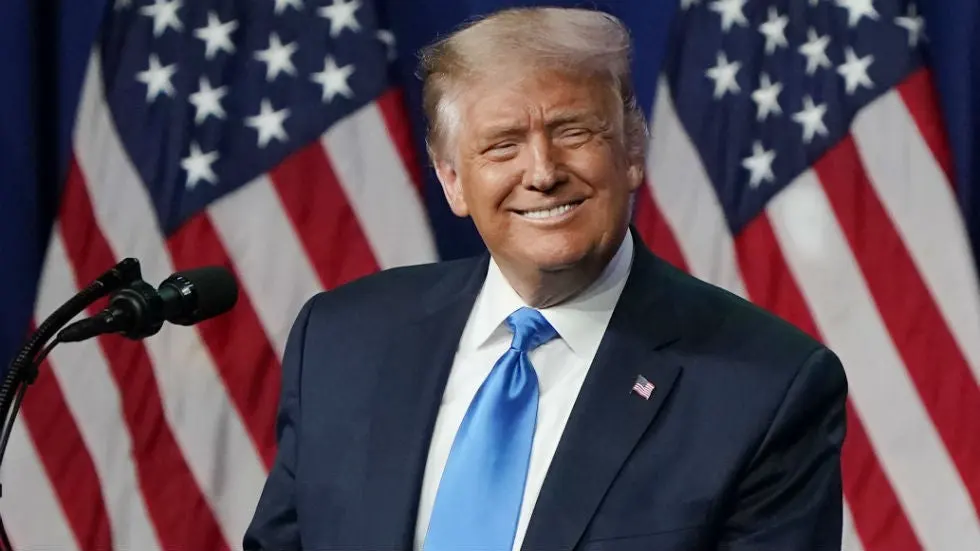 Credit: Greg Nash
'Ask me nicely': Trump demanded loyalty from governors for help, says book
In the aftermath of devastating storms that knocked out power to tens of thousands of people in Connecticut in August 2020, Gov. Ned Lamont (D) called the White House seeking federal help. Hours later, then-President Trump called back.
---
---
---
---
---
---
---
---
---
---
---
---
---
---
---
---
---
---
---
---
---
---
---
---
---
---
---
---
---
---
---
---
---
---
---
---
---
---
---
---
---
---
---
---
---
---
---
---
---
---
---
---
---
---
---
---
---
---
---
---
---
---
---
---
---
---
---
---
---
---
---
---
---
---
---
---
---
---
---
---
---
---
---
---
---
---
---
---
---
---
---
---
---
---
---
---
---
---
---
---
---
---
---
---
---
---
---
---
---
---
---
---
---
---
---
---
---
---
---
---
---
---
---
---
---
---
---
---
---
---
---
---
---
---
---
Coronavirus News and Updates:
---
---
---
---
---
---
---
---
---