Paul Steinhauser, Ian Bishop
Guest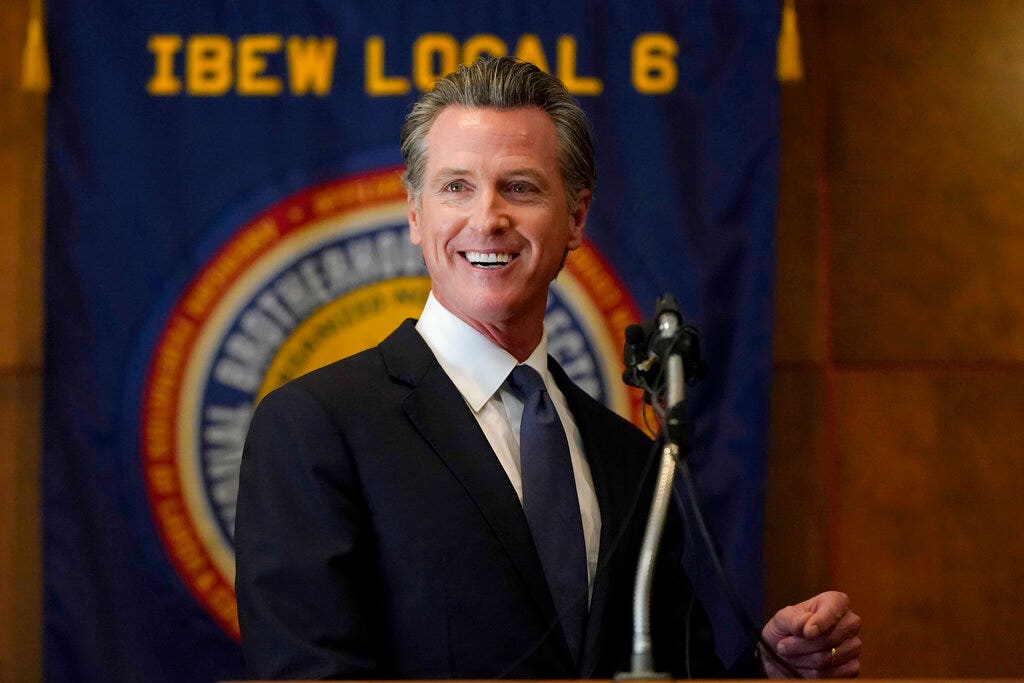 HOLD---TO BE USED IF AP PROJECTS NEWSOM WINS
NOT SURE WHAT VIDEO TO PUT UP THERE AS EVERYTHING EXISTING WILL BE DATED.
California Gov. Gavin Newsom will keep his job steering the nation's most populous state.
The Associated Press projects that a majority of Californians have voted no - meaning against removing Newsom from office - in Tuesday's recall election of the embattled first-term Democratic governor.
Newsom, who was overwhelmingly elected governor in 2018 in the heavily blue state, was facing a recall drive sparked last year mainly over...
Continue reading...