CNN.com - RSS Channel - Politics
Guest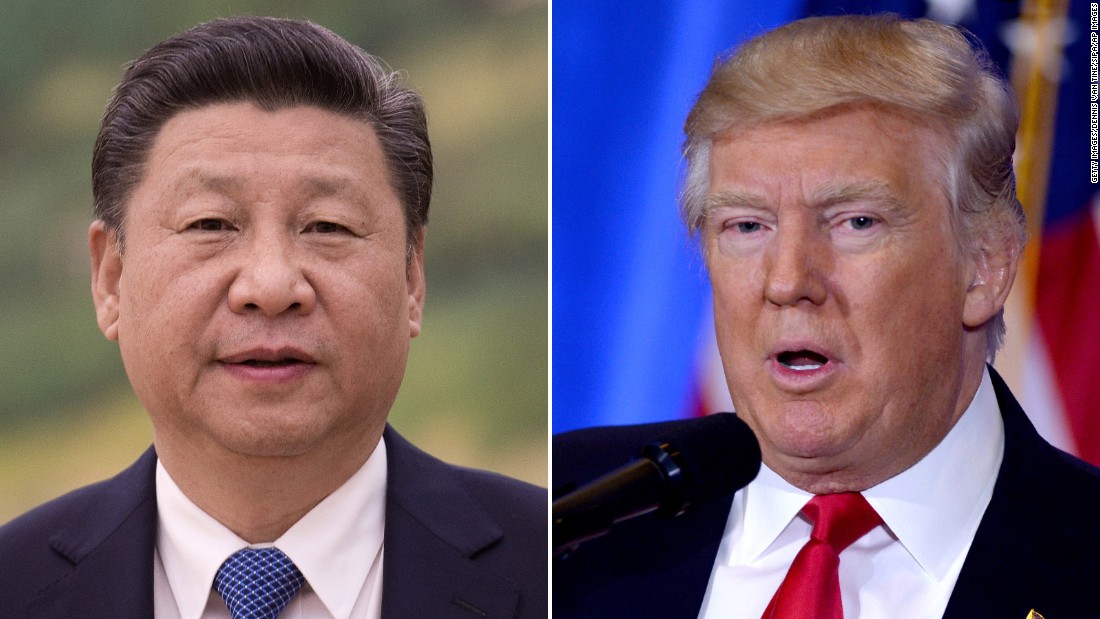 (CNN)Prospects of a sweeping trade deal between the United States and China appear to be dimming as negotiators prepare to resume two days of talks on Thursday.
American negotiators led by Ambassador Robert Lighthizer, the US trade representative, and Treasury Secretary Steven Mnuchin are entering this week's trade talks with low expectations for major progress on reaching a comprehensive deal months after negotiations broke down in May, according to two officials familiar with the situation.
Pessimism inside the administration is largely based on...
Continue reading...