CNN.com - RSS Channel - Politics
Guest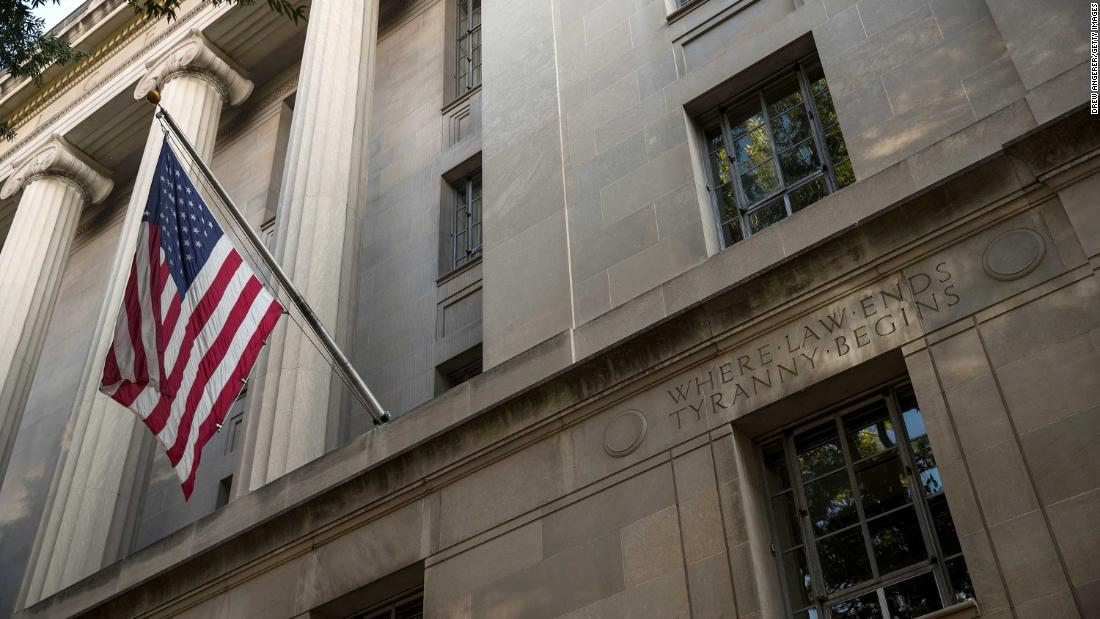 Alexandria, Virginia (CNN)A Defense Intelligence Agency employee with top-secret security clearance was arrested Wednesday and charged with leaking classified information to two reporters.
Henry Kyle Frese, a counterterrorism analyst with the DIA, allegedly shared intelligence related to the capabilities of foreign weapons systems with the unnamed journalists, one of whom he was in a relationship with, according to court documents.
Frese is charged with two counts of willful transmission of national defense information to persons not entitled to...
Continue reading...