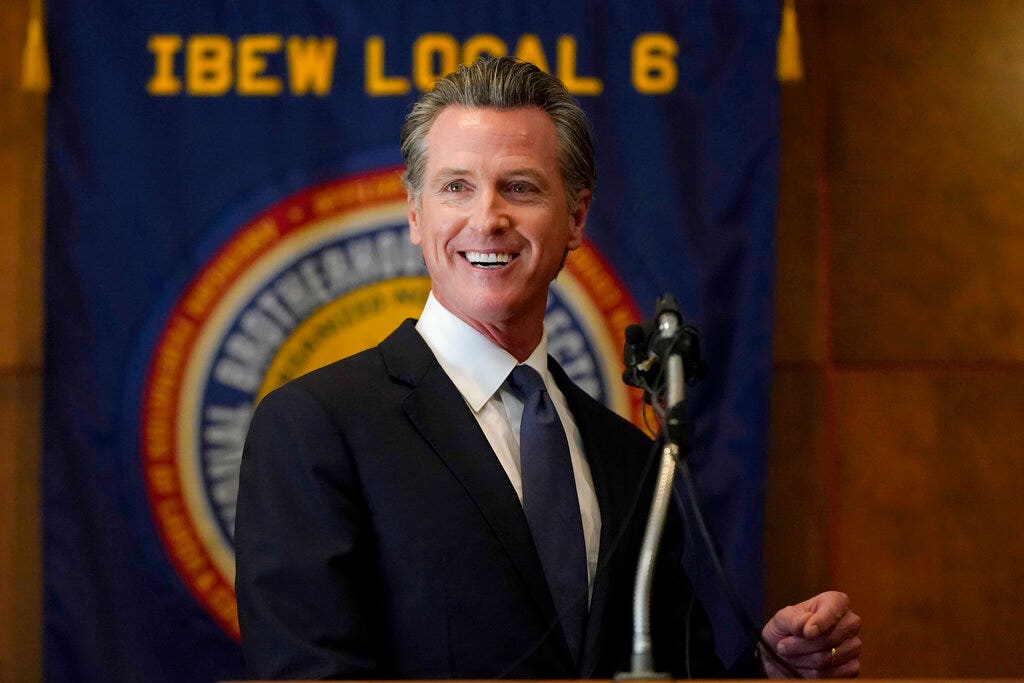 The polls have just closed in the California recall election of embattled first-term Democratic Gov. Gavin Newsom, and we're awaiting first results.
Newsom, who was overwhelmingly elected governor in 2018 in the heavily blue state, is facing a recall sparked last year mainly over accusations that he mishandled his state's response to the coronavirus, the worst pandemic to strike the globe in a century.
CLICK HERE FOR LIVE UPDATES FROM FOX NEWS ON THE CALIFORNIA RECALL ELECTION
Ballots were mailed last month to California's estimated 22 million...
Continue reading...